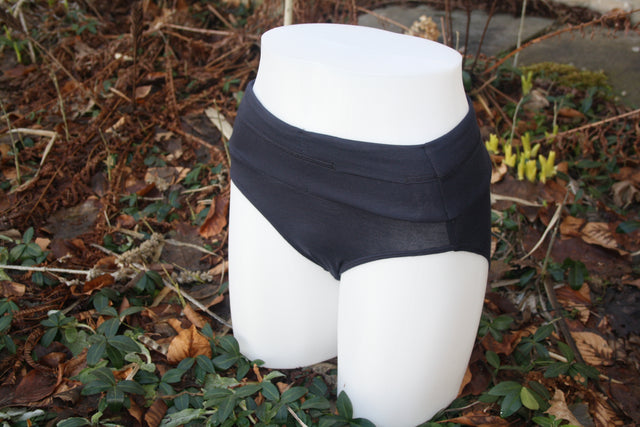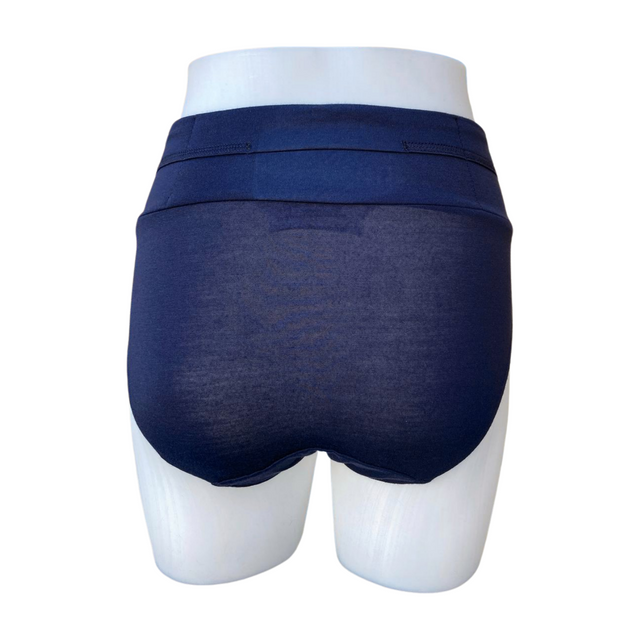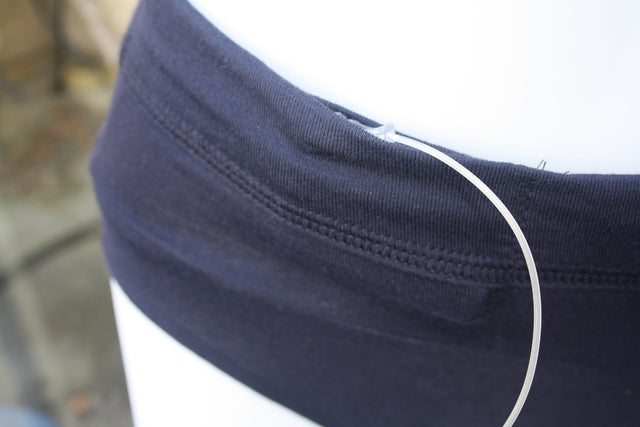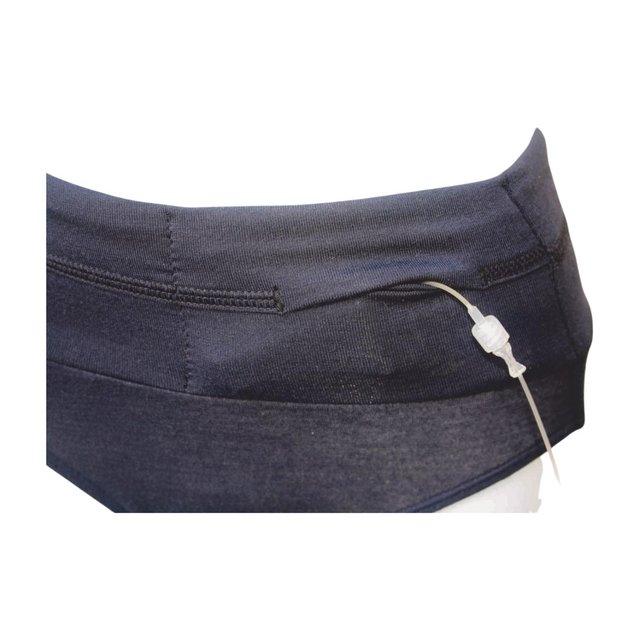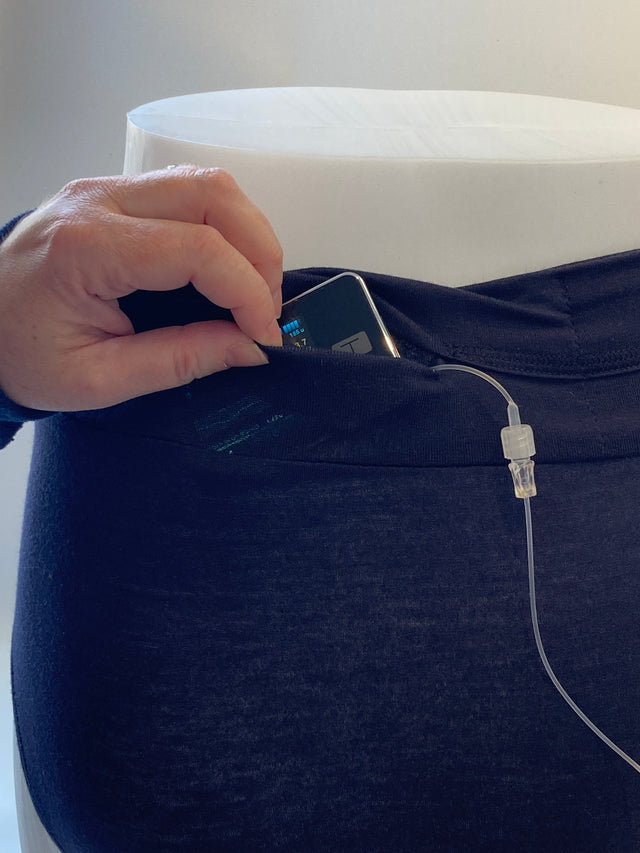 by Pump Pocket
Pump Pocket Women's Classic Cut Sizes XS-XXL - with pockets for your insulin pump
How to Measure
Please measure for sizing as every garment has its own sizing. Don't have a tape measure? No problem, download and print ours.
Pump Pocket Sizing Guide
Sizing can be confusing when it comes to getting the fit just right.  With our Pump Pocket Sizing Guide, we have tried to make sizing as straight-forward as possible and as close to common sizing as possible.  That being said, it is always a good idea to measure first and then determine the correct size.  Use the measurement diagram to measure correctly.  
Need a measuring tape? Download and Print one HERE. 
If you have any further questions, do not hesitate to contact us at info@pumppocket.ca and we will do our best to answer them.
Stay active with our Pump Pocket Women's Classic French-Cut, a comfy brief with full bottom coverage. The waistband falls just below the belly button. With three pockets, it's easy to secure your insulin pump, receiver, and extra hypo treatment in one convenient place. Crafted with Eco-friendly TENCEL™ Modal, it's easy on sensitive skin, so you can feel good as you stay active. Yay, freedom!
Made from: 94% TENCEL™ Modal, 6% Spandex
Eco-friendly and easy-on-sensitive skin and stronger than cotton, TENCEL™ Modal is sustainably sourced from wood pulp. Due to its naturally managed transportation of moisture it creats a refreshingly cooling sensation on the skin. TENCEL™ is a trademark of Lenzing AG. 
All inner seams are secured and finished with soft nylon thread, minimizing skin irritation or abrasion.
Garment Care
Wash in cold water, tumble dry on low, and never use bleach.
Made in CANADA.  
Each garment is made to the highest quality, right here in Ontario, Canada. We are thrilled to work with ethical production partners who are committed to paying hard-working Canadians a living wage.
Note:  Special Made to Order
This particular product is a new design and we have a limited stock. For the present time, we will be manufacturing smaller batches at a time. If we don't have your size in stock, let us know via the form below and we will be happy to make it for you. Please allow a possible 2 weeks for manufacturing before we ship.  Thank you for your support.
Excellent pump Undies.
I actually won a pair of these at a JDRF walk. I had never heard of this company before and now I am glad to have that knowledge.
My daughter is T1 and got her the free pair and she loves them.
Comfortable and easy to wear while making the pump easier and more discreet to wear.
Excellent product I cannot recommend enough.