Managing School Days with T1D
Feb 04, 2022
by Sharica Rodgers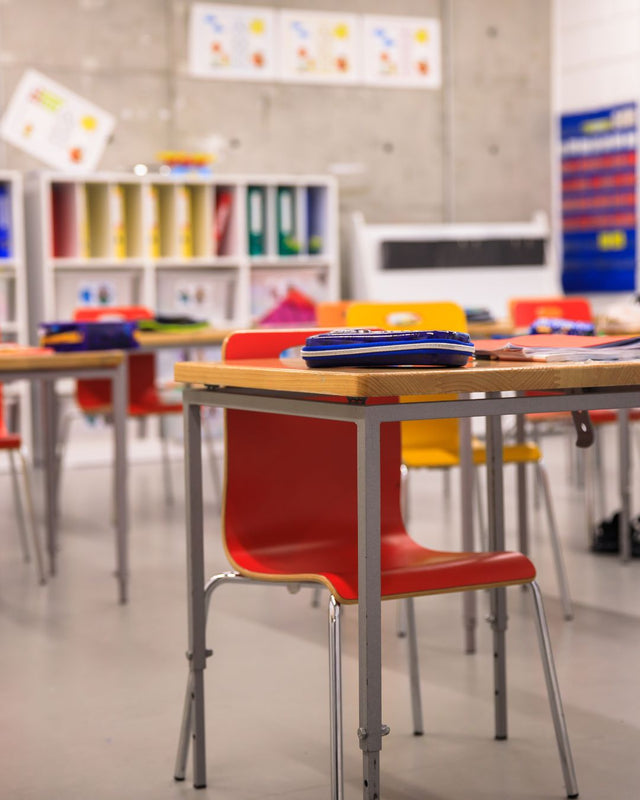 School and Type 1 Diabetes
In our experience with having a child with Type one diabetes in school, we have encountered our share of challenges that it brings.  A detailed letter, written to the teacher, is one way to start a line of communication.  I have found that teachers appreciate this courtesy.  
The letter itself can be used as another way to reinforce what facts you would feel are important for the teacher to know, something even an Individual Plan of Care (IPOC) can not do.  An IPOC is very important, however, as it is a legal document agreed upon by the parent and the school.  
Some of the details that I have included in a letter to the teacher include the following:
What is Type 1 Diabetes? 

What normal BG (blood glucose) numbers are and how they are monitored.

Signs and Symptoms of abnormal BG levels (this can differ from child to child)

Protocol for certain levels of BG

SAFETY (e.g. child must never be left alone with a low BG., importance of alarms etc.)

How Blood Glucose (BG) is monitored by the child (e.g finger pokes, CGM) and what device (e.g. Pump, Phone, smart watch)

How I will be communicating with the child should they need to treat/correct via teacher, text to child etc.

Location of emergency treatment/ supplies (e.g. Glucagon) in the classroom etc.

Emergency Contact info.

Request to contact the teacher directly in case the child does not respond to texts etc.
Of course, your letter will be as unique as your child is and as is their particular circumstance.  However, my hope is that this list will be a start for your own letter.
In ADDITION, I have included a Sample of a letter that I wrote to one of your child's teachers.  Feel free to download it below and use it as a template.
I wish you and your child all the very best on this journey of life with T1D.  It is certainly not an easy one, but it can also surprise you with unexpected joys and blessings.  One of the blessings that we have realised is the number of other parents on this same journey, who understand what it is like.   
Useful Links for Back to School with T1D
https://www.diabetesatschool.ca/schools/overview https://www.diabetesatschool.ca/schools https://www.diabetesatschool.ca/tools/video-series
A dynamic list of Useful links for T1D families can be found in this blog post.